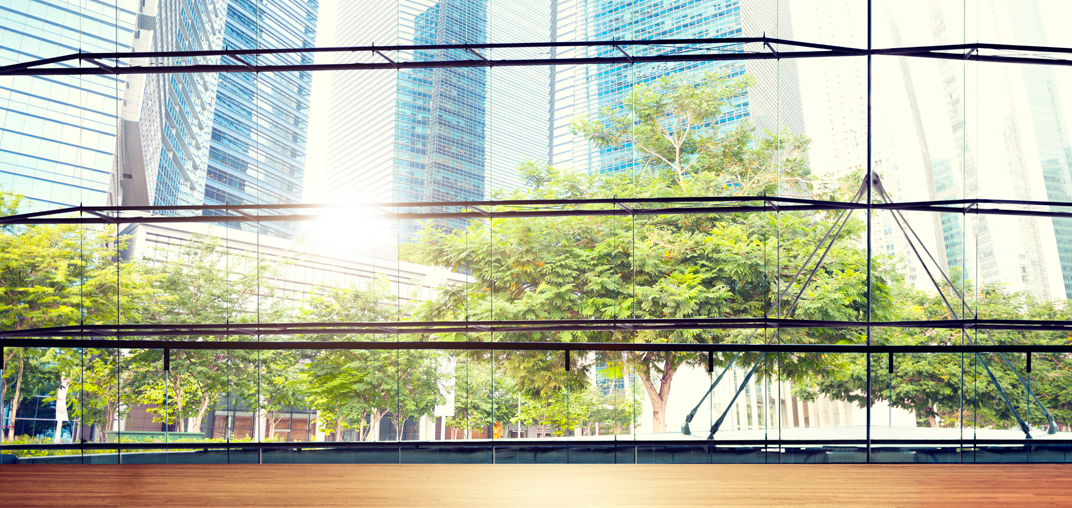 Financing of energy efficiency projects.
With the funds available under the European energy efficiency programs, modernization projects may be financed through energy systems and technologies, which may lead to:
- Reducing energy costs and emissions of harmful substances;
- Improving competitiveness and European quality of life;
- Performance of the obligations of our country for realization of the energy efficiency and environmental protection national targets.
There are several options for financing energy projects:
Operational programs of the European Union for the award of grants for projects related to energy efficiency;
Preferential bank credits and grants;
Special funds and programs;
Third-party financing;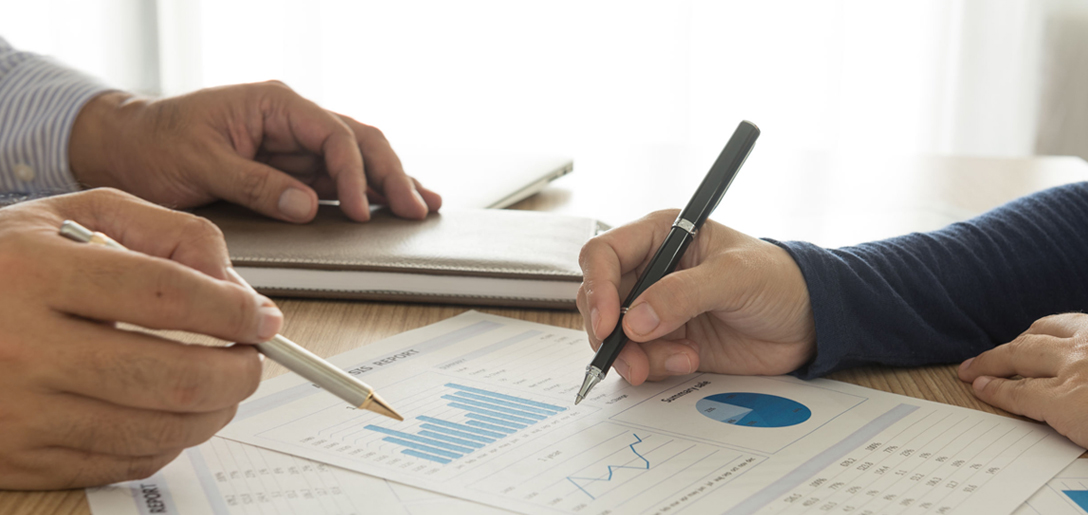 In need of:
- Consultation on identification of sources of financing and preparation of project proposals, the preferred business partner is Methodia Euroconsult.
www.euro-programs-consulting.com
- Whether operational or financial leasing for business modernization by selected energy solutions based on natural gas, Overgas Capital offers flexible services for financing business ideas with advantageous interest rates tailored to the specifics of the business and its needs.
www.overgascapital.bg
Steps of connection and sales of natural gas:
Submision of Application for connection;Download the Application here
Payment of a study fee depending on the installed capacity of natural gas consumption according to the approved company's pricelist;
Payment of a connection fee depending on the hourly consumption of the gas appliances according to the approved company's pricelist;
Signing a contract with a company for independent construction supervision of IGI;
Signing a contract for natural gas distribution and supply, and completion of an Annual Program for the quantities of natural gas to be used by the consumer within the calendar year;
Issue of a consent for connection;
Signing a contract for connection;
Signing a contract for design of indoor gas installation (IGI) and contract for IGI implementation with a selected company;
Test performed by the Technical Supervision. Issue of IGI technical inspection protocol;
72-hour test period for the indoor gas installation.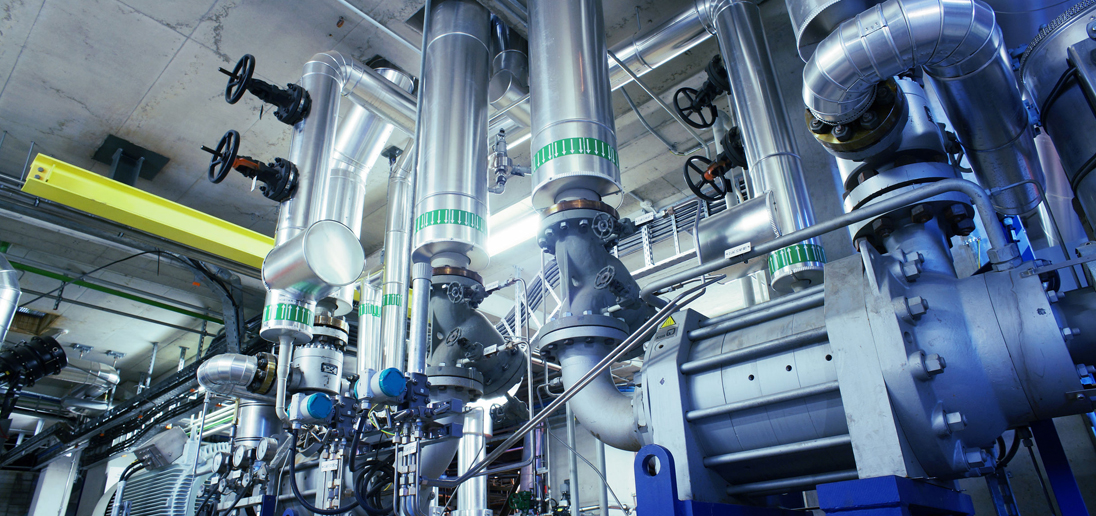 Compressed natural gas
Also called the "Virtual Pipeline" design, this type of technology allows for supply of compressed natural gas to consumers that are remote from the gas distribution network and provides them with economically viable and environmentally friendly fuel.
Deliveries are made by mobile equipment, i.e. a trailer for supply of compressed natural gas.