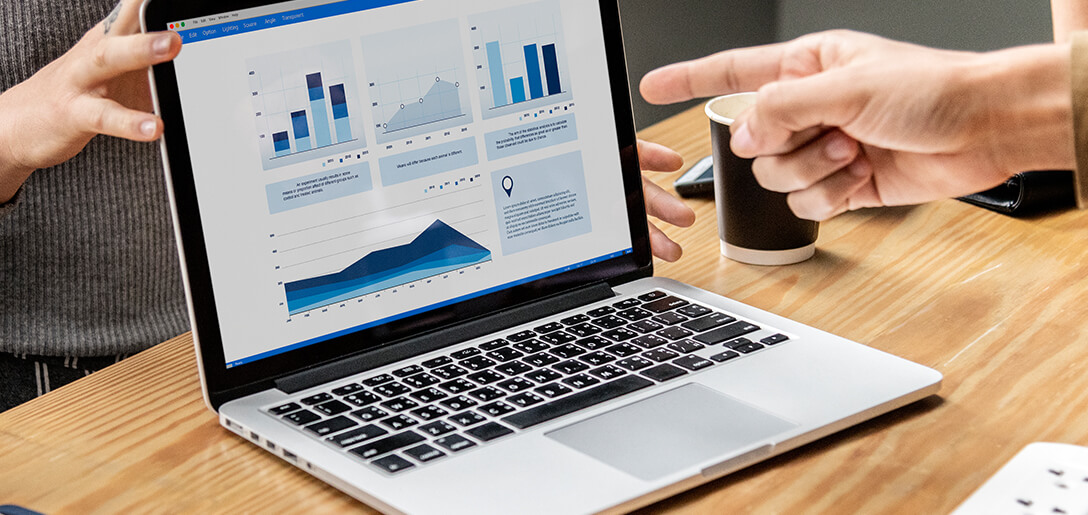 Economy
Natural gas is the cheapest ecological energy source in Bulgaria. The price of energy from natural gas compared to electricity and liquid fuels is significantly lower and the trend is to maintain this in the future as well.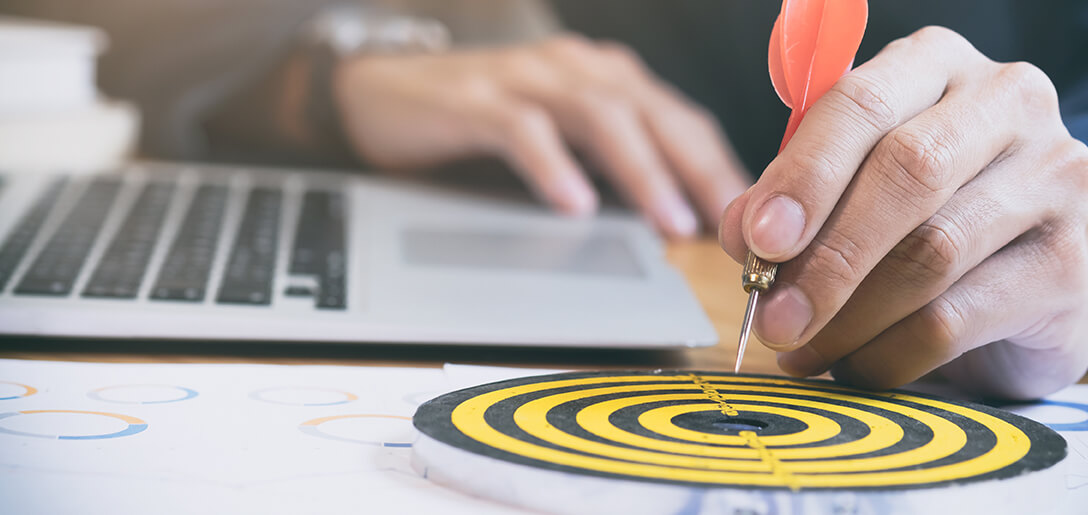 Efficiency
Natural gas is an effective source of energy with high efficiency of the devices, appliances and aggregates used. It helps increase the competitiveness of your goods and services, provides you with the opportunity to implement new technologies and guarantees the return of investment in a short period of time.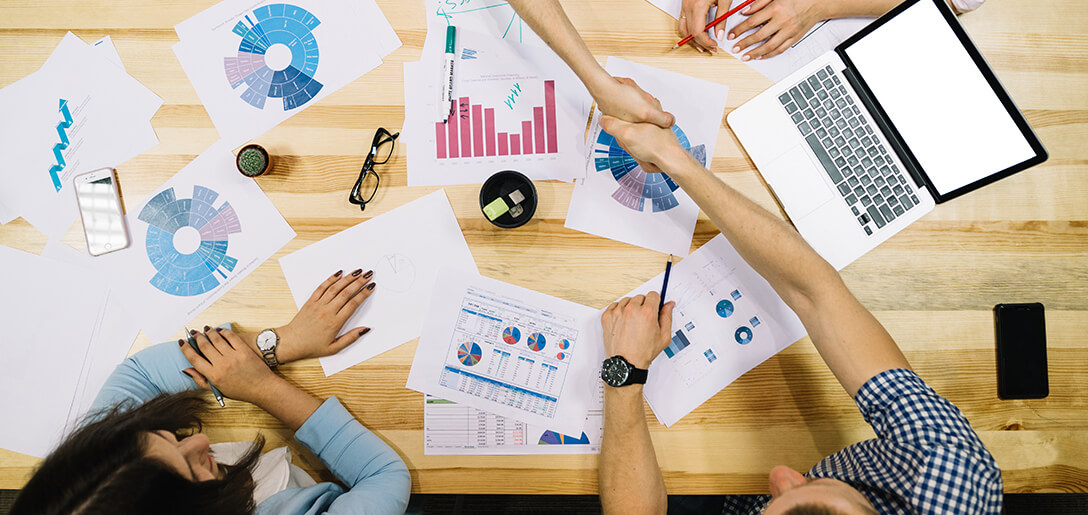 Versatility
You may use natural gas for heating areas of different volume and functions, hot water production, professional cooking, cooling, electricity generation, and as a fuel in road transport.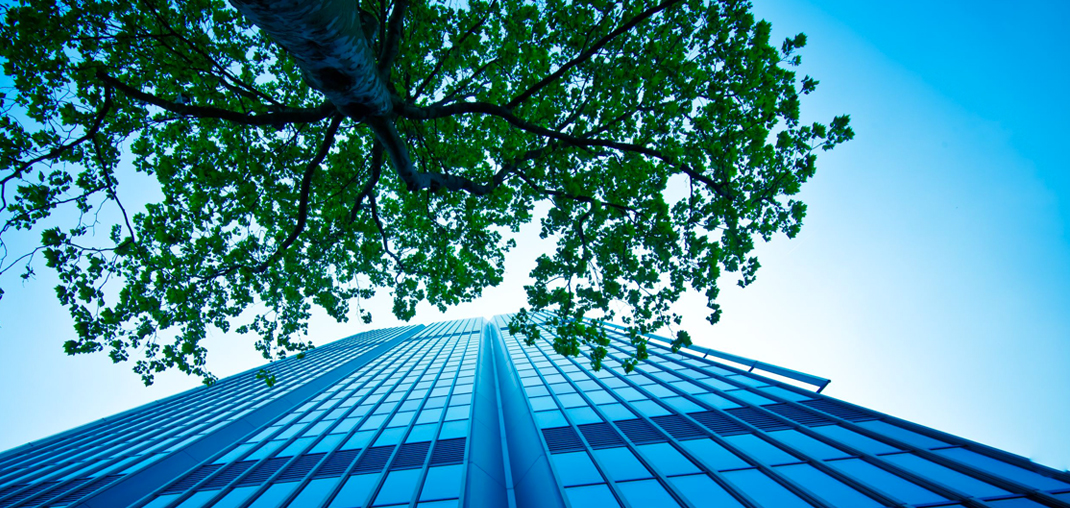 Purity
Replacing traditional energy carriers with natural gas leads to reduced harmful emissions and improvement of environment. By using natural gas you will avoid the disposal of waste from the combustion of solid fuels and possible spills that occur when using liquid fuels.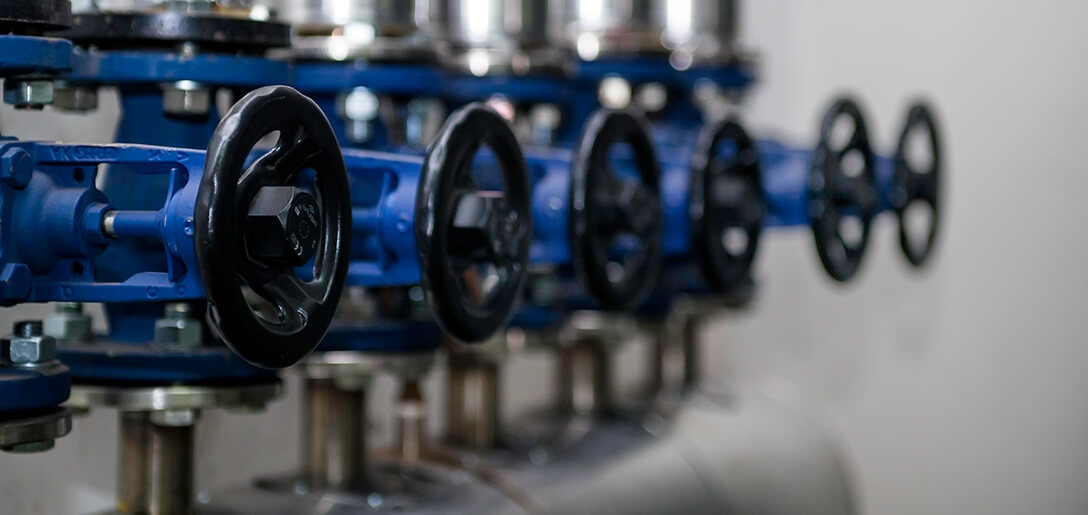 Accessibility
Natural gas is always available. It is delivered through gas pipelines directly to the place of consumption and does not depend on weather and climatic conditions. Uninterrupted supply is guaranteed.
Calculator
Select current power source
Please select power source.
CURRENT ANNUAL EXPENSES

0.00

BGN

EXPECTED NATURAL GAS CONSUMPTION

0.00

BGN

EXPECTED ANNUAL ECONOMY

0.00

BGN