Natural gas is
the cheapest ecological
energy source in Bulgaria
Calculate the annual savings
Find out how much your business may save from replacing your current energy
CURRENT ANNUAL EXPENSES

BGN

EXPECTED NATURAL GAS CONSUMPTION

BGN

EXPECTED ANNUAL ECONOMY

BGN
Established in 1991, Overgas is a leading company on the Bulgarian market, specialized in the construction and operation of networks for supply of natural gas to household and business end users throughout the country.
For more than 25 years, Overgas has invested "in advance" in the construction of over 2,200 km of gas infrastructure located on the territory 51 Bulgarian municipalities.
For my business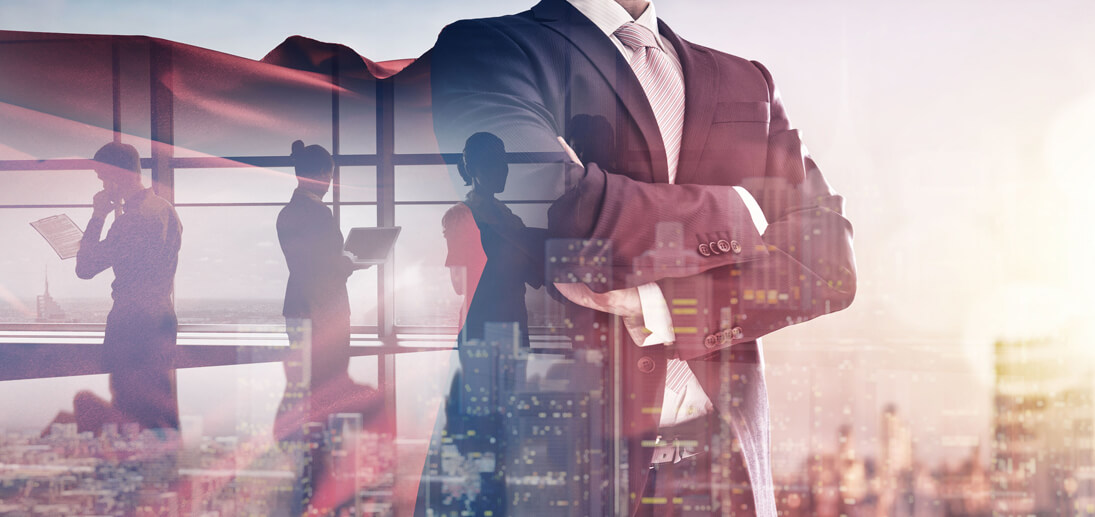 By choosing Overgas products and services, your will ensure a safer future, predictable and low energy costs and high efficiency for your business.
More here
Advantages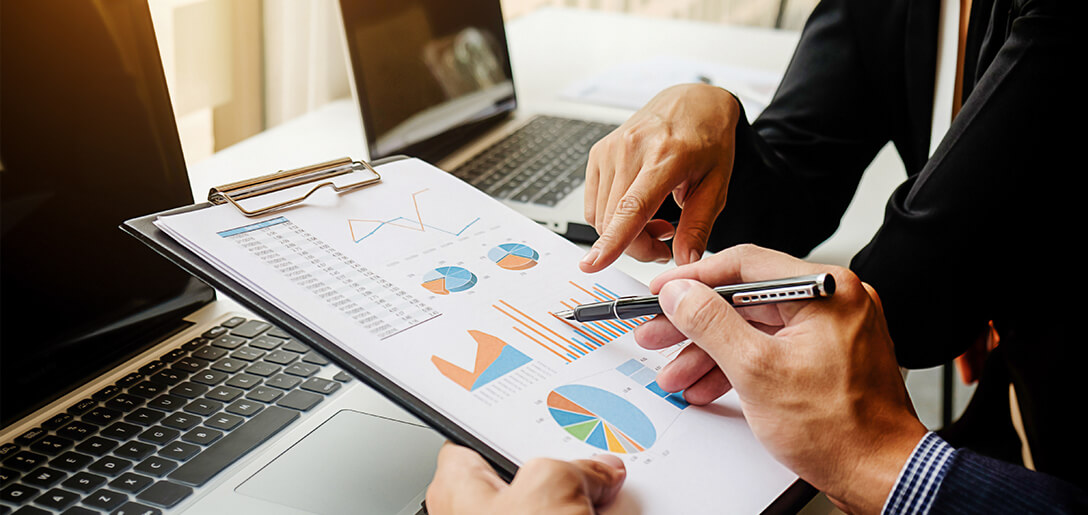 If you have chosen to take advantage of natural gas, we will help you gasify your home so you may enjoy maximum comfort with guaranteed low bills.
More here